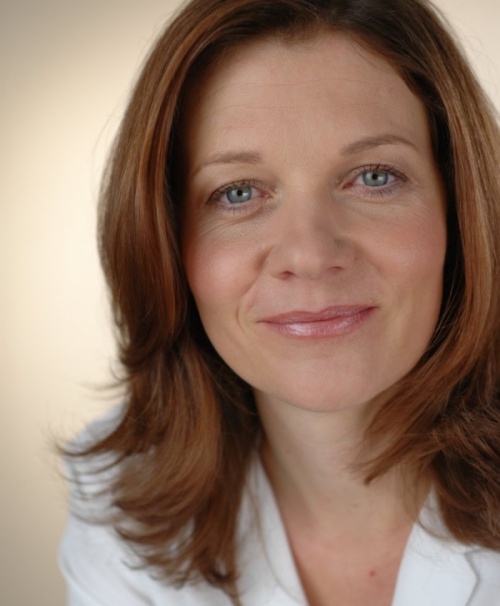 About
me
and
my
work
Osteopath. Heilpraktikerin
Born in 1966, one daughter.
My work is based on the knowledge that body, mind and soul form a unity and have self-healing powers.
In my treatments I release blockades and tensions, activate the self-healing powers and give healing impulses. In this way I accompany my patients on the way to more energy and health.
In the field of alternative healing methods, humanistic therapy and meditation I can look back on more than 25 years of experience.
Since 1995 I have been working as an alternative practitioner with my own practice.
I am a member of the Verband der Osteopathen Deutschland (VOD)  and a registered paediatric osteopath recognized by the VOD.
Furthermore, I am a member of the OZK Assistant Team.
Education
• alternative practitioner since 1994
• Holistic massage, Ayurveda, psychic and foot reflexology, Reiki, hypnosis and NLP
• Osteopathy: five-year training at the German College for Osteopathy
• Osteopathic treatment of babies and children: four-year postgraduate training with Tom Esser D.O.M.R.O. - OZK Berlin
• Additional osteopathic training in the fields of gynecology and urology
• nine years of training in biodynamic osteopathy
The practice for osteopathy is located in Munich, Karwendelstr. 34 Rgb. 
To the practice: Once around the house
To the left of the entrance of Karwendelstraße 34 is a fire station entrance. If you walk along the fire brigade entrance, you will see a low building on the right hand side where the practice is located. At the very end of the fire brigade entrance, just turn right and you will find yourself in front of the practice entrance. You can park in front of the main building for a fee or with a parking disc (up to 4 hours) in the dead end area.